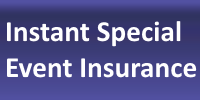 Quote Center
Phone: 580-223-2187
Fax: 580-223-1831
Toll Free: 800-456-9169
Email Us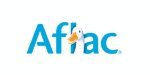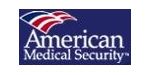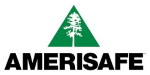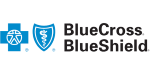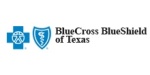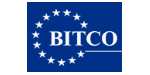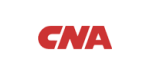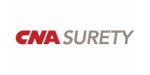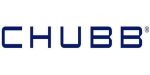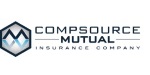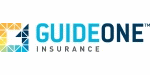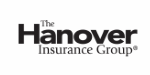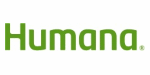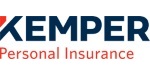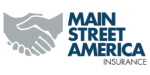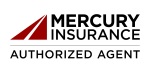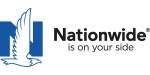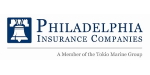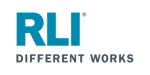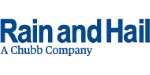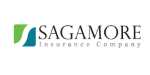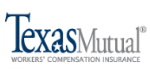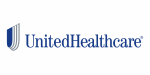 About Us


Founded in 1946 by Jack and Ruth Sullivan, the Sullivan Insurance Agency serves southern Oklahoma and the majority of the US as a family-owned independent insurance agency based in Ardmore, Oklahoma.

Their son, John F. Sullivan, Jr., continues his family's legacy since purchasing the agency in 1974. John's wife, Stacy, began working for the agency in 1991, bringing over her previous years of insurance experience and expertise. His daughter, Lena Treanor, joined the agency in 2003, becoming the third generation to proudly join the family's business. In 2007, Justin Arledge, Stacy's son, became a part of the Sullivan Insurance family.

Sullivan Insurance continues to grow; along with our office in Ardmore, we also have branch offices in Oklahoma City which has been open since 1993.

The Agency provides all types of insurance, from personal needs, like life, health, homeowners, auto, and ATV, boat, motorcycle, camper/RV, and pretty much anything else you might need.

Our primary concentration is in commercial lines, with specialty programs for Native American Tribes and Enterprises, as well as the agribusiness, manufacturing, distribution, contractors and religious institutions/church business models.

Our agency is an independent insurance agency - we represent many different insurance companies so we can find the one that is right for you. This allows us to compare rates and policies for you instead of you having to call around.

Our goal is to provide you with the insurance you want and need at the lowest possible price, while providing you with the highest level of customer service. We can furnish you with an assessment of your insurance needs and a choice of which package fits you best.

It helps to find an agency that you know and can trust. Our staff has the knowledge and experience with various insurance products to provide maximum benefit and protection to our clients. With our sound insurance practices, qualified staff members and emphasis on our staff's continuing education, we are confident we can serve you and your business.

We serve businesses across all of the United States, but focus in Oklahoma from Oklahoma City to Tulsa to Lawton as well as Texas areas like Dallas, Ft. Worth, Austin, Houston, San Antonio, Midland and everywhere in between. We also serve businesses in Kansas, Arkansas, Arizona, California, Colorado, Georgia, Illinois, Louisiana, Missouri, Nebraska, North Carolina, Tennessee and Wyoming.
Stacy Washburn- CRM, CIC
-
Commercial Account Executive - Manufacturing, Distribution, Contractors
- (Direct: 800-456-9169 - 580-380-2350)
Stacy Washburn is an Account Executive in Oklahoma City, who previously managed our Durant, Oklahoma, office. She is a business owner as well as an Executive for our agency. Stacy is currently licensed in Oklahoma, Texas, Louisiana, New Mexico, and Alabama. She holds both the Certified Risk Manager (CRM) and Certified Insurance Counselor (CIC) designations. Her background includes ten years as a direct writer, and twenty as an independent agent. Stacy specializes in the programming, placement and servicing of large commercial accounts, such as manufacturers, distributors, fabricators, auto and RV dealers, petroleum distributors, equipment dealers and contractors. She is a member of the Oklahoma City Chamber of Commerce and the National Association of Professional Women.
Donna Nunley
-
Commercial Account Executive
- (Direct: 800-456-9169 - 405-748-5700)
Donna Nunley is an Account Executive in our Edmond/Oklahoma City office. She has 30 years experience in all aspects of commercial business insurance specializing in the construction and manufacturing industry. Her background includes 5 years of commercial business insurance rating, providing her a competitive edge. She holds an Alliance of American Insurance Certificate, R&R Newkirk Business Insurance Certification, and an Oklahoma State Property & Casualty, Surety and Life and Health license.