Lena Treanor - CIC, CRM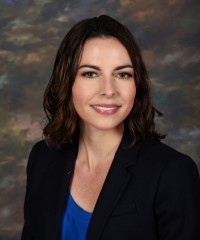 Email
Owner / Account Executive - Commercial,
Direct: 800-456-9169 - 580-223-2187
Lena is an Account Executive and co-owner of Sullivan Insurance Agency. She holds a Bachelor of Science from the University of Kansas in Biology. She is also a graduate of the Hartford School of Insurance in Hartford, Conn. She is license multiple states. Lena also holds the Certified Insurance Counselor (CIC) designation and Certified Risk Manager (CRM) designation.. She currently serves on the Board of Directors for Ardmore Day Nursery, and is a past Board of Director for Ardmore Beautification Council and Broadway House.