Tribal Government & Enterprise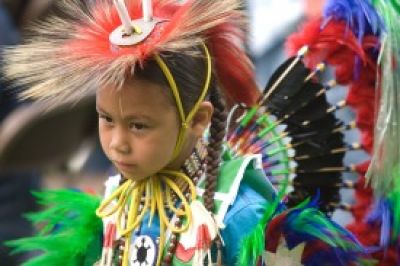 Tribal Governments and Enterprises have been an important part of the Sullivan Insurance Agency since 1986 and we count numerous Tribes across Oklahoma, Texas, Nebraska and other US states as clients.
We work hard to maintain a close working relationship with each of our Tribes and use our 25 plus years of experience and knowledge to benefit our Tribal clients.
We have witnessed the evolution of Tribal Governments and their Enterprises over this period of time and have seen the first bingo halls develop into mega resorts and casinos. We understand that insuring Indian Tribes is unique business and that each Tribe is unique unto itself.
A tailor-made program designed to cover the unique and diversified exposures of Tribal Governments including:
Tribal Operations
Service Programs
Day Cares
Head Starts
Community Centers
Senior Citizens Centers
Health Clinics
Hospitals
Convenience Stores
Smoke Shops
Travel Plazas
Casinos
Manufacturing
Hotel/Motel
Schools
Rehab Centers
Shopping Centers
Nursing Homes... And More!
We offer programs with a wide range of coverages at a competitive prices!
Buildings
Personal Property
Loss of Income
Equipment
Inland Marine
Money & Securities
Employee Dishonesty
General Liability
Products Liability
Liquor Liability
Police Liability
Officials Liability
Automobile Liability
Automobile Physical Damage
Garage Coverage
Umbrella Coverage
Workers Compensation
Life & Health
Employee Benefits
You can expect solid service with affordable premiums and professional staff!
Call our Tribal team today with your questions and Tribal needs. Reach us at 800-456-9169.